Billy Vaughn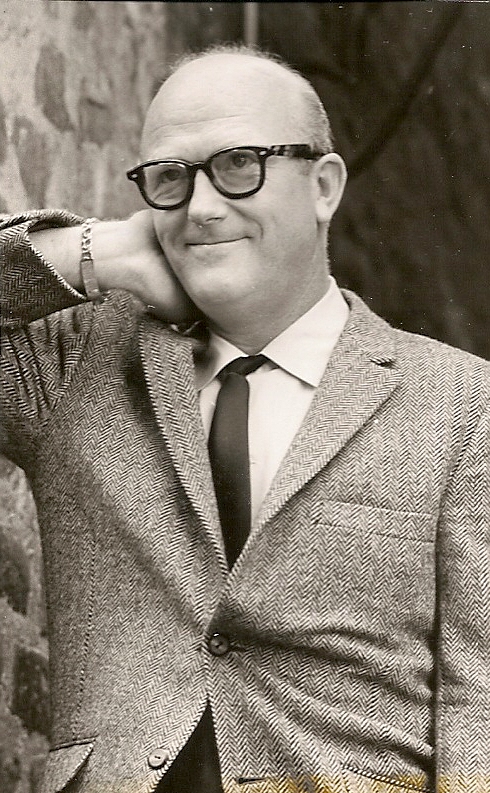 Perhaps the most successful instrumental recording artist of the 50s, 60s, and into the early 70s, Billy Vaughn found a way to bridge the powerful arrangements of the Big-Band era with the new reality of rock and roll with his innovative twin-sax sound and a robust bass beat. Billy enjoyed more pop hits than any other orchestra leader during the rock and roll era.
Beginning with 1954′s "Melody of Love," Billy's string of hit pop singles ran for over a decade. He also recorded numerous hit albums, with 36 of his records entering the U.S. album charts between 1958 and 1970.
Though he was the most successful orchestra leader of the rock & roll era, the music scene in the US was undergoing seismic changes with such artists as the Beatles and the Rolling Stones and Billy adapted turned his attention to his orchestra and new venues in Japan, Germany and South America. The Billy Vaughn Orchestra began touring in 1965 and is still going strong. Billy's famous "twin-sax" signature sound is still enchanting audiences around the world.
Billy Vaughn passed away in 1991, but under the able leadership of Mr. Donald Clarke, the Billy Vaughn Orchestra has continued to perform to sold-out audiences.
For information regarding our tour schedule or for booking opportunities please send all inquiries to: info@billyvaughnorchestra.com